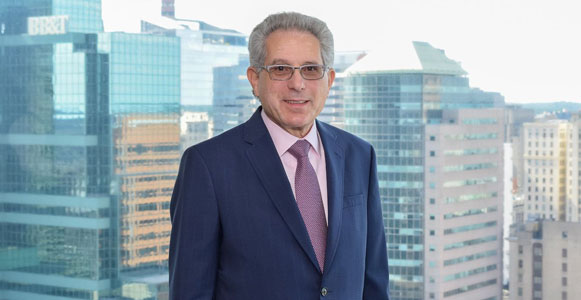 Sanford has more than 35 years of diversified professional experience in public accounting providing clients with consulting, accounting, and business and individual tax services. He brings an excellent depth of knowledge across many industries including retail, construction, real estate, manufacturing, distribution and other business services. His area of concentration is providing consulting services and innovative planning for small to medium size businesses and their owners.
Sanford is Certified Public Accountant who earned his Bachelor of Science degree in Accounting from the University of Maryland at College Park in 1973. He is a member of the American Institute of Certified Public Accountants (AICPA) and the Maryland Association of CPA's (MACPA).
Sanford has been co-owner for more than 20 years of Fare Deals Travel. And for the last 12 years, he has served as a committee member for Tee Off For Our Kids Fundraising Golf Event, part of Kennedy Krieger's Physically Challenged Sports Program (formerly The Bennett Institute).