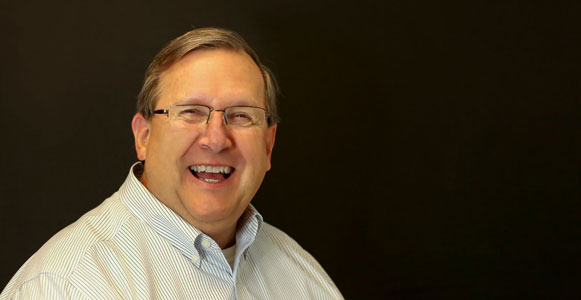 Jeffrey Ring has more than thirty years of public accounting experience. A CPA since 1980, he started his own practice in early 1984, and began sharing office space with his friend and mentor, Sanford Fisher, in 1987. The two gentlemen merged their respective practices in January, 2006, to form Fisher Ring LLC. Jeffrey is the Director of Tax Services, and is well-versed in tax planning and compliance for businesses, individuals and fiduciaries. He has extensive experience in estate planning and taxation, as well as the specialized field of tax exempt organizations.
A native of Baltimore, Jeffrey earned a BS in Accounting (Summa Cum Laude) from the University of Baltimore in May, 1980, and an MBA from the same institution in May, 2003. He is a member of the American Institute of Certified Public Accountants (AICPA) and the Maryland Association of CPA's (MACPA).
Jeffrey has served on the President's Advisory Council for Excellence at Houghton College in upstate New York. He is Chairman of the Board of Trustees for the James and Anne Robinson Foundation, the primary mission of which is to provide support for the Robinson Nature Center in Howard County, MD. He is also founder and Board Chairman of the Ukraine Children's Aid Fund, which provides support for orphans, street kids and impoverished children in several regions of Ukraine.